Compressed Natural Gas (CNG) has many amazing benefits.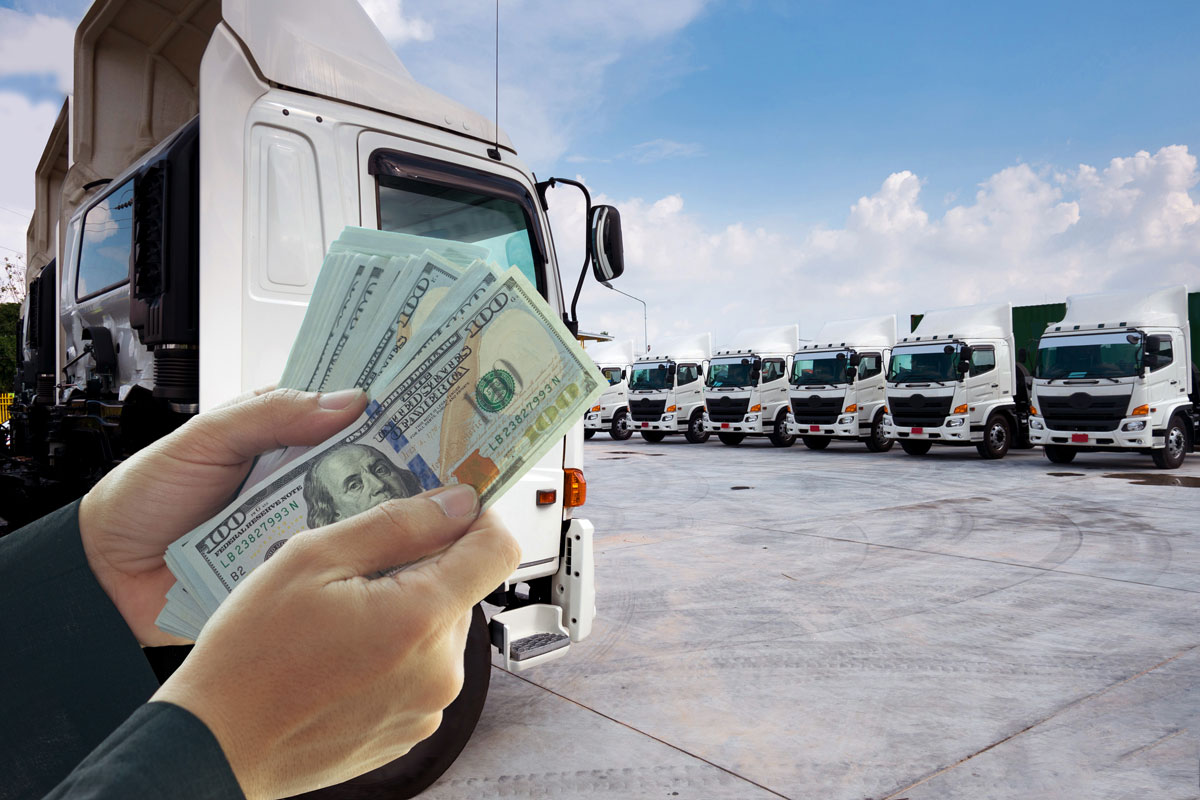 Save Money
The cost of CNG per gallon compared to diesel or gasoline fuel is unparalleled. Not only have the prices of CNG stayed at an even rate over the years, but it has been at least a dollar less expensive than the alternatives for many years now. It represents almost 50% savings over gasoline and diesel fuel. With rising fuel costs, converting to CNG fuel systems saves money in the long run even if a truck conversion is needed.
Not only will you save money on fuel costs but maintenance and engine life is another area of increased savings. CNG is clean fuel so it won't have the traditional carbon buildup that is seen in diesel engines. Oil changes and tune-ups can be extended because of this. This security allows for long term cost planning and a reduction in engine wear and tear due to the clean burning characteristic of natural gas.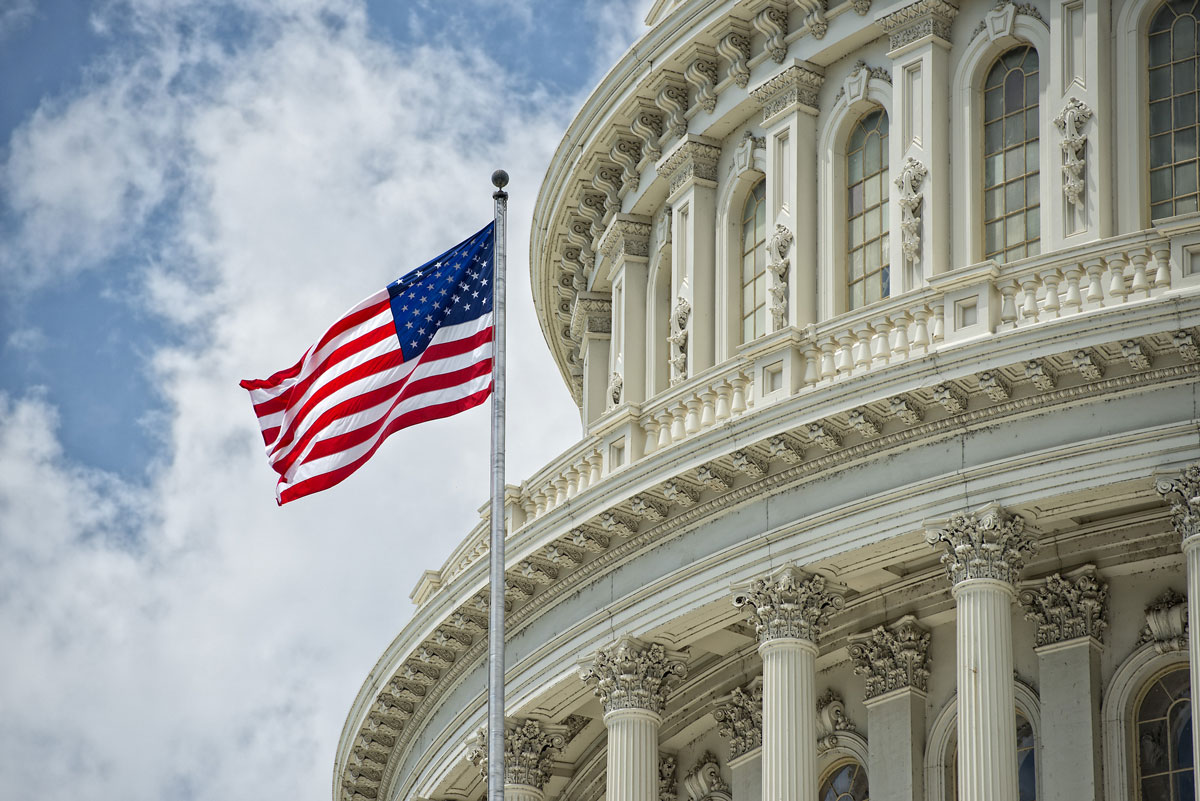 Federal and State Incentives
There is a multitude of incentives available for CNG trucks and vehicles and businesses looking to make the switch. On the federal level, there are currently three incentives. One extends the price per gallon credit for business use of an NGV. The second extends a 30% or $30,000 investment tax credit for refueling property. Then finally the third adjusts the Federal Excise Tax on heavy-duty natural gas powered trucks. Every state offers its own tax credits and versions of incentives. Be sure to visit your states natural gas provider for more information on additional incentives. California has several grants available as well as specific counties.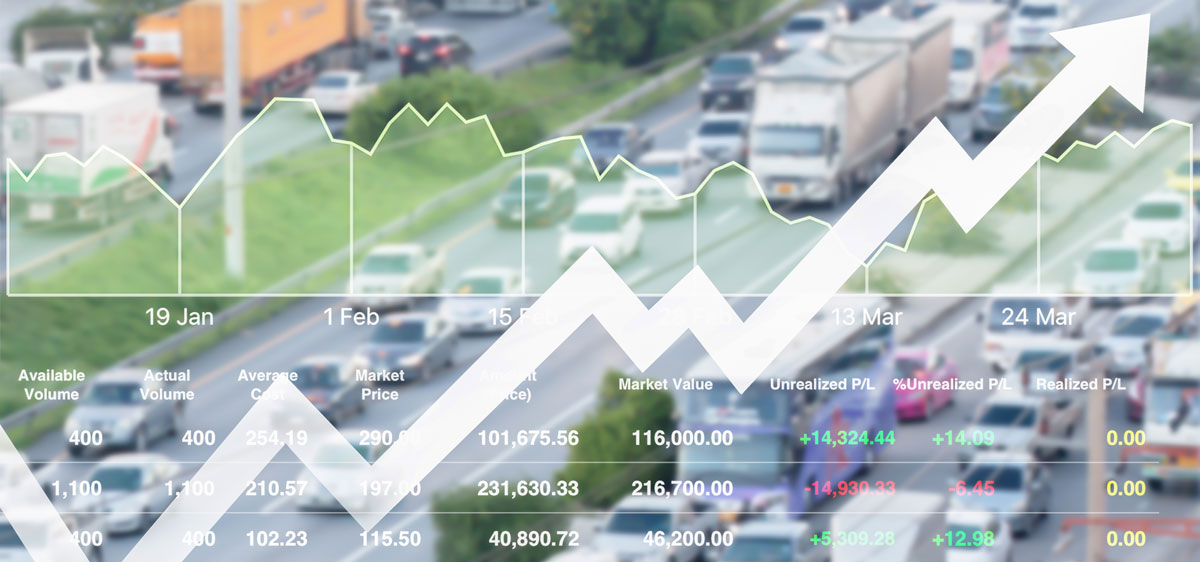 NVG Statistics, United States
CNG Vehicles in 2018:                                     175,000
CNG Fueling Stations in 2018:                        1,600
Return on Investment Payback Period:          18-24mo
NOx Emission Reduction:                                90%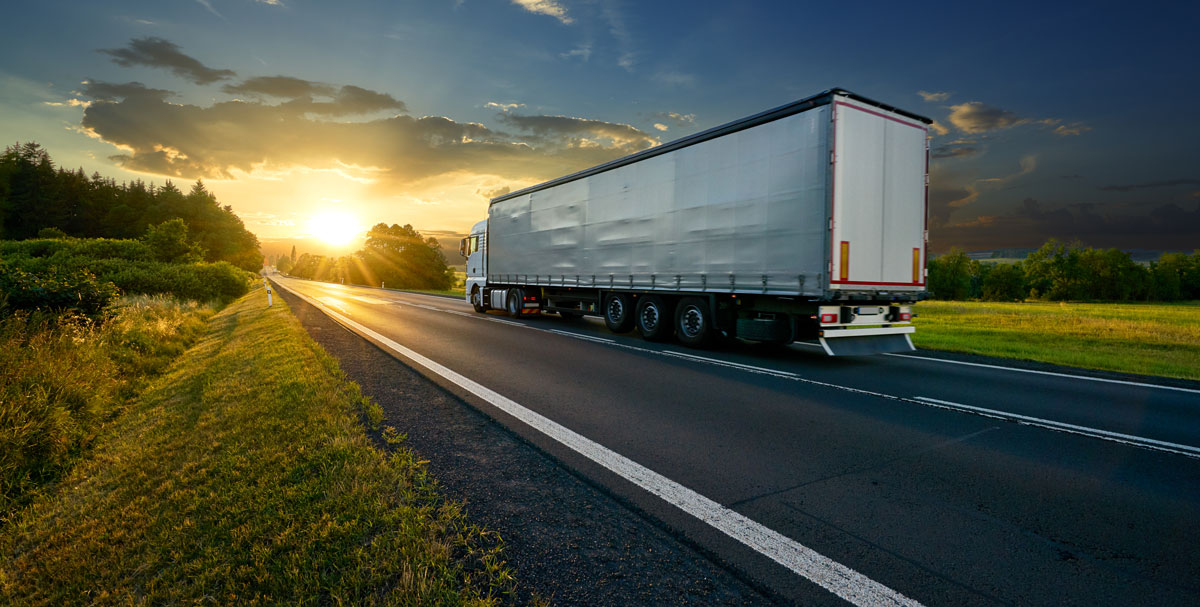 Environmental Impact
Compressed Natural Gas or more specifically, (CNG) has been proven in several studies to be much better for the environment than refined fuels. First of all global warming emissions from its combustion are much lower than that of coal and oil. In fact, natural gas emits 50-60 percent less carbon dioxide than coal. Compressed natural gas is cleaner burning and results in negligible amounts of sulfur and other particulates. CNG does produce nitrogen oxides, which is a precursor to smog, however, it is at much lower levels than gasoline or diesel. Finally, water use and pollution are curbed by consistent CNG use. Compressed natural gas does not pose the same pollution risk as diesel and gasoline. If leaked into the water the latter can cause major portability issues and public health concerns. Natural gas does not affect public health and will actually dissipate quickly.
Let's Make the Planet Cleaner
Improving Kern County's air quality, one CNG truck at a time.