Welcome
We are leading Kern County and the rest of the world into the future of Compressed Natural Gas (CNG) powered vehicles. Dynamic Renewable Solutions is currently Kern County's only business for CNG conversion, CNG services, and consultation.
Kern County is consistently ranking very high on the list of regions with the worst air quality, last year's report placed the county as the worst for particle pollution and second worst in smog. It's with this in mind that we increase the availability of CNG. Our goal is to help the world, one fleet conversion at a time.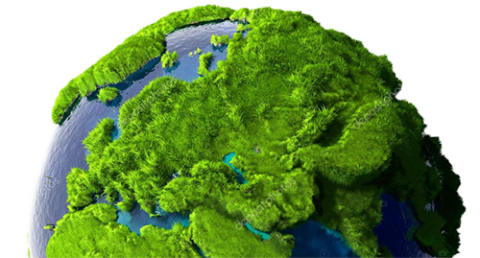 Let's Make
Our Planet Cleaner
Benefits
Compressed Natural Gas (CNG) has many amazing benefits
Consultations
In the search for our own CNG conversion information, we quickly realized that it was difficult to find valid and helpful information. That's when we made it our goal to assist businesses in looking into and eventually converting to Compressed Natural Gas. We aim to eliminate the middle man, Our CNG services and consultations include:
Let's Make Our Planet Cleaner
Improving Kern County's air quality, one CNG vehicle at a time.